RENAISSANCE RESURRECTED
Solo Show April 7th - 12th May 2022. The Lauderdale Gallery, London.
RENAISSANCE RESURRECTED II
Solo Show. September 14th - September 20th, 2022. Anderson Contemporary, London.
RECONFIGURING
Three Person Group Show. Tiffany Barber, Craig Simpson & Amy Dury. September 10th- September 12th 2021. The Regency Town House, Brighton.
LOCAL LANDMARKS
Solo Show. February 5th- February 28th 2022. The Dog & Bone Gallery, Brighton.
RENAISSANCE RESURRECTED IIII
Solo Show September 30th onwards. Oink Gallery, Swindon.
THE POWER OF SCOTLAND
Group Show. July 23rd - July 31st 2022. The Lemond Gallery, Glasgow.
RENAISSANCE RESURRECTED I
Solo Show. August 22nd - September 11th 2022. Cass Art Exhibition Space, Glasgow.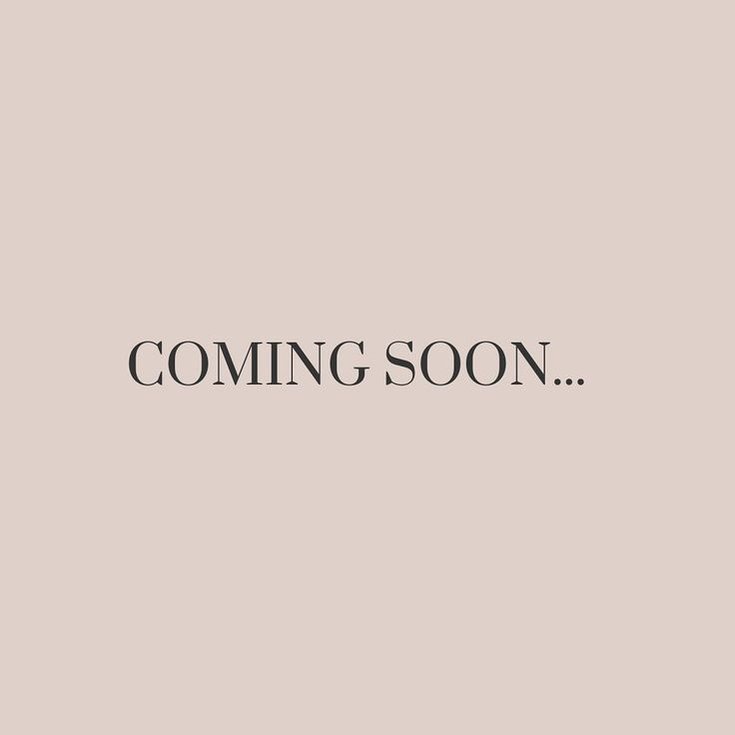 ARTIST OPEN HOUSES
Group Show PV 8/12/2022 December 9th - December 11th. 92 Montpelier Road, Brighton.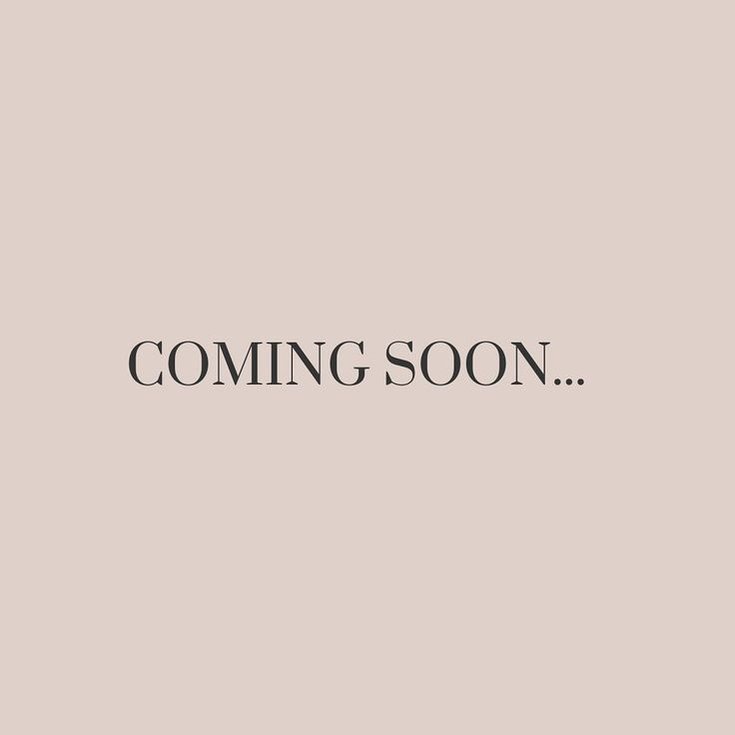 Use arrows above to scroll through Tiffany Barber's exhibitions